Our Mission is to Give Hope, Save Lives and Reduce Suffering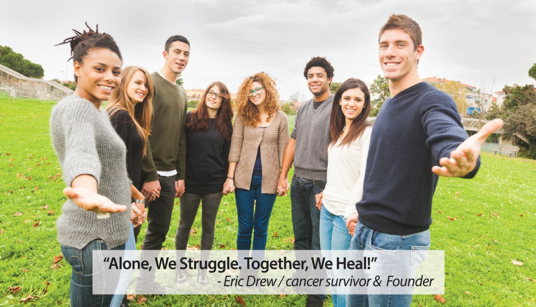 The Eric Drew Foundation truly believes that by bringing patients together, we can transform medical industry in a very positive way! By empowering patients with knowledge of the most advanced and non-invasive treatments, we will drive the demand for these more advanced treatments, which will Give Hope, Save Lives and Reduce Suffering.
The Eric Drew Foundation is a 501(c)(3) non-profit corportation formed in 2003 to save the life of Eric Drew, and to advocate for adult acute leukemia patients.  The mission evolved with demand, and the foundation soon altered its focus to advocate patient strategy for all disease types.  For over a decade the EDF has helped hundreds of patients navigate their healthcare and overcome life threatening and debilitating illnesses.   Through this work the urgent need for a global online CrowdHealing platform became clear, and in April 2016 the vision finally became a reality with the launch of WeHeal.org.
Collaborative patient centered care is the next evolutionary step in medical care and health.
The world is ready for a breakthrough in the way we approach medicine
Important discoveries are happening exponentially
Urgent need for a central hub where treatment options are discussed
"Crowdsourcing" and "Crowdfunding" concepts are proven and effective
CROWDHEALING brings it all together !
---
Our Vision is of a world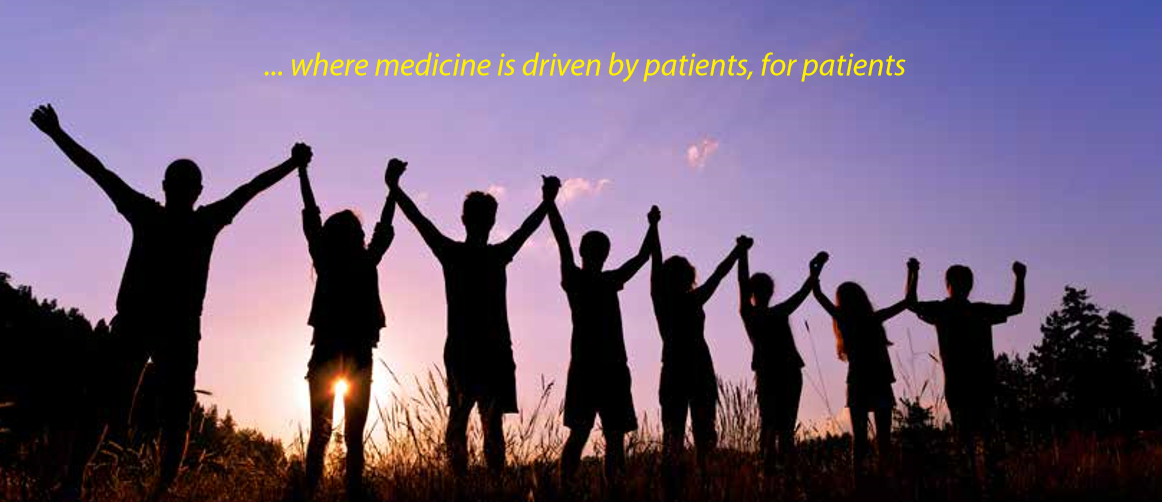 where every patient is supported by a community of advocates
where collaborative patient centered care if realized
where the most advanced treatments are transparent to everyone
where every patient has a network providing hope and support
Where every medical dilemma has an optimal outcome and it's realized
where medicine is driven by patients, for patients
where every patient has the right to equal access to medical information and treatment options
where all patients are informed about the most advanced treatments
where medicine is transformed to achieve the best possible outcomes
where technology facilitates equal access to medicine
where many lives are saved with minimal resources
We Believe that
Every Patient should have an advocate
Every patient should have access to the tools needed to navigate complex medical information on their condition
Every medical dilemma has an optimal outcome and it's realized
Every patient should have a network of people to provide support and hope. "Alone we Struggle. Together We Heal."
Patient centered care should be standard
Patients should be informed about and have access to the most advanced treatments.