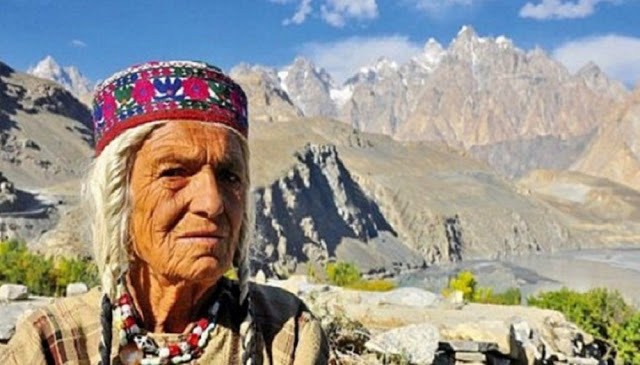 Please Visit and Join the WeHeal Demographics and Cultural Factors Affecting Patient Care Community
Information and References: Impact of Culture on Patient Education | Delivering Patient Centered Care in the Midst of a Cultural Conflict
Clinical trials: WeHeal Guide to Researching Clinical Trials
Search Clinical Trials
As our country gets bigger, older and more diverse, the ever-evolving composition of the population will have profound effects on the U.S. health-care system and the patients in its care.
Culture, race, religion, age, geography, education level, and other factors impact health-care quality and delivery. Changes in demographics affect the health-care resources needed, the cost of care provided, and even the conditions associated with each population group.
Please Visit and Join the WeHeal Demographics and Cultural Factors Affecting Patient Care Community
---
WeHeal is very grateful to our valued sources of information which include Wikipedia, WebMD, ClinicalTrials.gov, Cancer.gov, Infoplease, and the US CDC (Center for Disease Control).