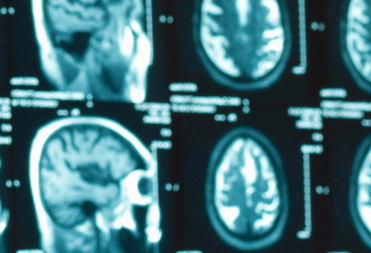 Visit and Join the WeHeal Paraplegia Community
Information and References: MayoClinic | Wikipedia
Clinical Trials: Clinicaltrials.gov | In Clinical Trials | EU Clinical Trials Register | WeHeal Guide to Researching Clinical Trials
Search Clinical Trials
Patient Resources and Related Organizations: spinalinjury.org
News and Media: News-Medical.net | NIH
Paraplegia is an impairment in motor or sensory function of the lower extremities. It is usually caused by spinal cord injury or a congenital condition that affects the neural (brain) elements of the spinal canal.
Visit and Join the WeHeal Paraplegia Community
WeHeal is very grateful to our valued sources of information which include Wikipedia, WebMD, ClinicalTrials.gov, Cancer.gov, Infoplease, and the US CDC (Center for Disease Control).