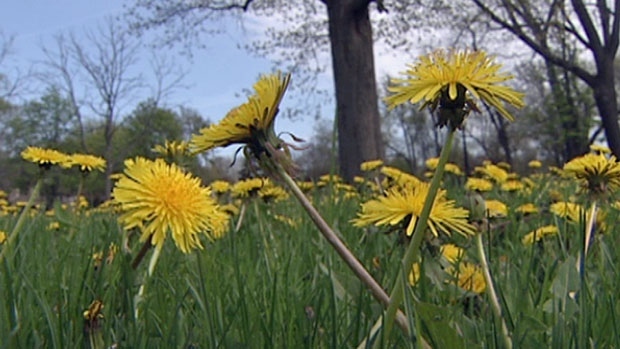 Please Visit and Join the WeHeal Homeopathic Medicine Community
Information and References: Wikipedia | WebMd | NIH
Patient Resources and Related Organizations: American Institute of Homeopathy | National Center for Homeopathy |
News and Media: News-Medical.net
Clinical trials: Clinicaltrials.gov | In Clinical Trials | EU Clinical Trials Register | WeHeal Guide to Researching Clinical Trials
Search Clinical Trials
Homeopathy is a safe, gentle, and natural system of healing that works with your body to relieve symptoms, restore itself, and improve your overall health. It is extremely safe to use, even with very small children and pets, has none of the side effects of many traditional medications, is very affordable, is made from natural substances, and is FDA regulated.
It is used to treat acute illnesses, like colds, ear infections, migraines, and sore throats, as well as chronic conditions, like asthma, depression, autism, and arthritis.
Homeopathic medicines – known as "remedies" – are made from natural sources (e.g., plants, minerals), and are environmentally friendly and cruelty free. Most are available over the counter in grocery stores, drug stores, health food stores, homeopathic pharmacies, and online. They are also extremely affordable. Homeopathic remedies when used as directed, are completely safe for everyone – including pregnant and nursing women, infants, children, and adults. They are given in such small doses that they don't cause side effects.
Please visit and Join the WeHeal Homeopathic Medicine Community
---
WeHeal is very grateful to our valued sources of information which include Wikipedia, WebMD, ClinicalTrials.gov, Cancer.gov, Infoplease, and the US CDC (Center for Disease Control).