Visit and Join the WeHeal Krabbe disease Community
For more information, see: MayoClinic | Wikipedia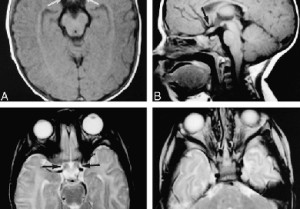 This is an inherited, often fatal disorder affecting the central nervous system. Krabbe disease affects about 1 in every 100,000 people in the United States. It affects muscle tone and movement, and may cause vision and hearing loss, among other devastating effects. In most cases, Krabbe disease develops in babies before 6 months of age, although it can occur in older children and in adults.
Visit and Join the WeHeal Krabbe disease Community
For more information, see: MayoClinic | Wikipedia
---
WeHeal is very grateful to our valued sources of information which include Wikipedia, WebMD, ClinicalTrials.gov, Cancer.gov, Infoplease, and the US CDC (Center for Disease Control).