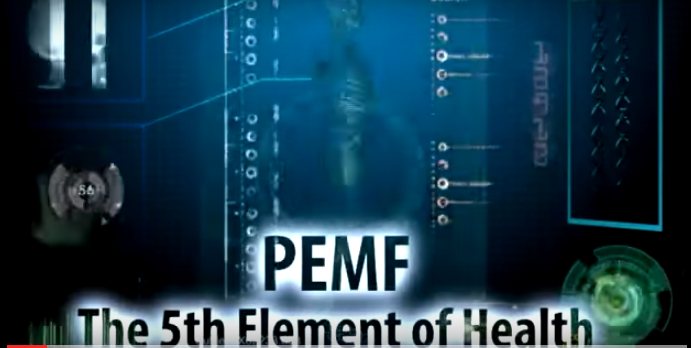 Please Visit and Join the WeHeal Pulsed Electromagnetic Field Therapy Community
Information and References: Wikipedia | DrOz.com | Sciencedirect.com
Patient Resources and Related Organizations: PEMFT Buyer Guide and Reviews
News and Media: News-Medical.net | NIH
Clinical trials: Clinicaltrials.gov | Inclinicaltrials.com | EU Clinical Trials Register | WeHeal Guide to Researching Clinical Trials

Search Clinical Trials
Pulsed electromagnetic field therapy (PEMFT), also called pulsed magnetic therapy, pulse magnetotherapy, or PEMF, is a reparative technique most commonly used in the field of orthopedics for the treatment of non-union fractures, failed fusions, congenital pseudarthrosis and depression. In the case of bone healing, PEMF uses directed pulsed magnetic fields through injured tissue. This is believed to stimulate cellular repair. The FDA has approved several such stimulation devices. These devices provide a complementary solution that may aid in bone repair.
Please Visit and Join the WeHeal Pulsed Electromagnetic Field Therapy Community
---
WeHeal is very grateful to our valued sources of information which include Wikipedia, WebMD, ClinicalTrials.gov, Cancer.gov, Infoplease, and the US CDC (Center for Disease Control).