Visit and Join the WeHeal Sleep Apnea & Sleep Disorders Community
For more information, see: MayoClinic | Wikipedia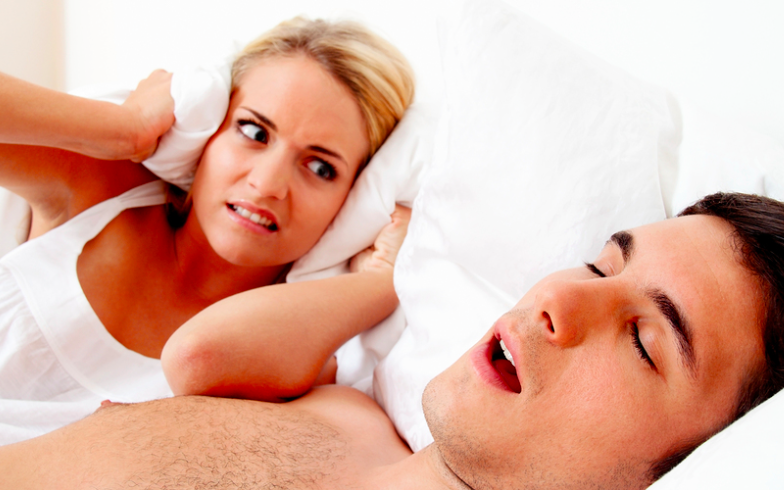 "Snoring is the hoarse or harsh sound that occurs when your breathing is partially obstructed in some way while you're sleeping. Sometimes snoring may indicate a serious health condition. In addition, snoring can be a nuisance to your partner.
As many as half of adults snore sometimes. Snoring occurs when air flows past relaxed tissues in your throat, causing the tissues to vibrate as you breathe, which creates those irritating sounds.
Lifestyle changes, such as losing weight, avoiding alcohol close to bedtime or sleeping on your side, can help stop snoring.
In addition, medical devices and surgery are available that may reduce disruptive snoring. However, these aren't suitable or necessary for everyone who snores"
Visit and Join the WeHeal Sleep Apnea & Sleep Disorders Community
For more information, see: MayoClinic | Wikipedia
---
WeHeal is very grateful to our valued sources of information which include Wikipedia, WebMD, ClinicalTrials.gov, Cancer.gov, Infoplease, and the US CDC (Center for Disease Control).