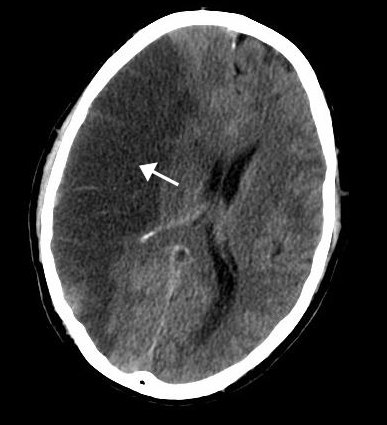 Please Visit and Join the WeHeal Stroke Community
Information and References: Mayo Clinic | Wikipedia | NIH
Patient Resources and Related Organizations: The Internet Stroke Center
News and Media: News-Medical.net
Clinical trials: Clinicaltrials.gov | In Clinical Trials | EU Clinical Trials Register | WeHeal Guide to Researching Clinical Trials
Search Clinical Trials
"Stroke is the fifth leading cause of death in the United States and is a major cause of adult disability.1,2 About 800,000 people in the United States have a stroke each year.2 One American dies from a stroke every 4 minutes, on average. A stroke occurs when the blood supply to part of your brain is interrupted or severely reduced, depriving brain tissue of oxygen and food. Within minutes, brain cells begin to die.
Signs of Stroke in Men and Women
•Sudden numbness or weakness in the face, arm, or leg, especially on one side of the body.
•Sudden confusion, trouble speaking, or difficulty understanding speech.
•Sudden trouble seeing in one or both eyes.
•Sudden trouble walking, dizziness, loss of balance, or lack of coordination.
•Sudden severe headache with no known cause.
Please Visit and Join the WeHeal Stroke Community
---
WeHeal is very grateful to our valued sources of information which include Wikipedia, WebMD, ClinicalTrials.gov, Cancer.gov, Infoplease, and the US CDC (Center for Disease Control).