Visit and Join the WeHeal Vitamins and Supplements
For more information, see: Mayo clinic | WebMD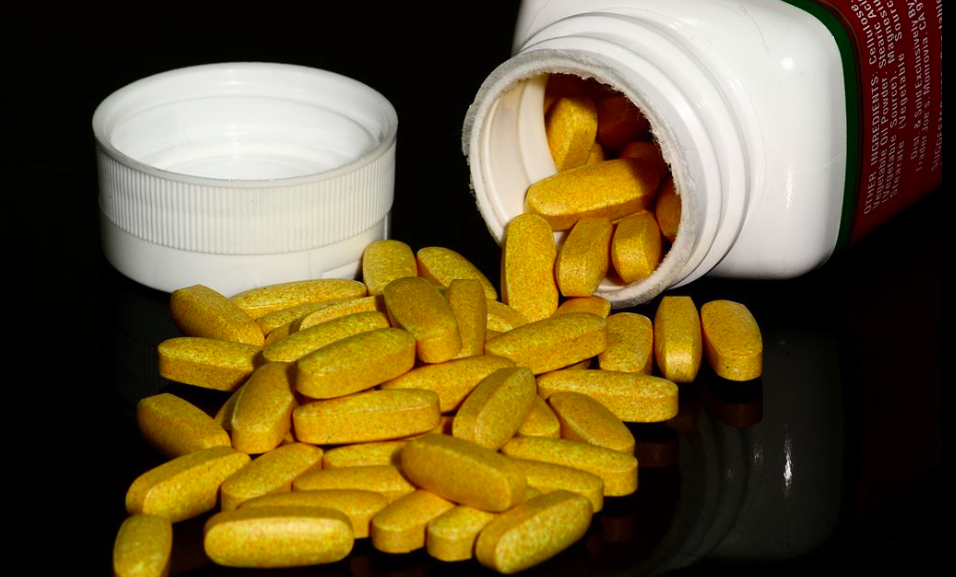 Getting enough vitamin D and calcium are two of the best things you can do to keep your bones healthy.
These two nutrients work together to make you less likely to break a bone or get osteoporosis, a disease that weakens them.
"If we have adequate amounts of calcium and vitamin D, it really can help with keeping bones strong," says Heather Miller, PharmD, assistant professor of pharmacy practice at the Texas A&M Health Science Center.
Visit and Join the WeHeal Vitamins and Supplements
For more information, see: Web MD | Wikipedia
---
WeHeal is very grateful to our valued sources of information which include Wikipedia, WebMD, ClinicalTrials.gov, Cancer.gov, Infoplease, and the US CDC (Center for Disease Control).