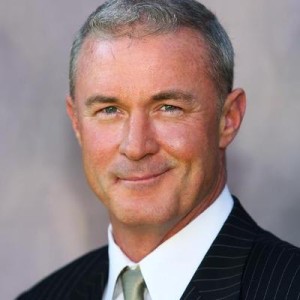 ERIC DREW – Founder / Spokesperson / Chairman / Patient Advocate. Eric is currently serving his 11th year as chairman of the EDF. Eric is an internationally recognized speaker, writer, spokesperson, and consumer and medical advocate. He is the founder of the "CrowdHealing Movement" at WeHeal.org, as well as a leukemia and stem cell transplant survivor, Silicon Valley entrepreneur, and angel investor.
His passion is helping people who are struggling to survive like he was. He spends many hours each day consulting individual patient cases and promoting the foundation bearing his namesake. He still has substantial medical issues to deal with resulting from his extensive treatment but doesn't let it slow him down. He enjoys golfing, hiking, lecturing and traveling the world empowering people and giving hope along the way. More about Eric


---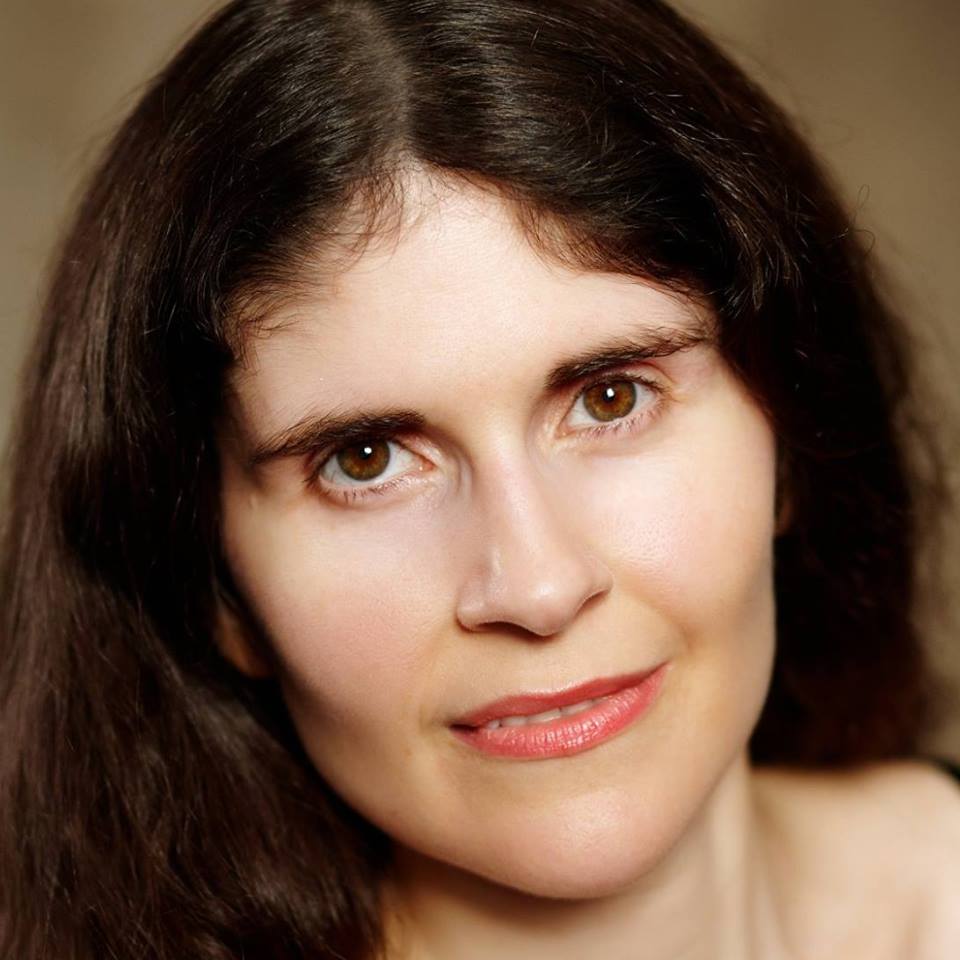 EDIE SUMMERS -Edie Summers is an author, executive, and wellness advocate. She has what she calls "positive recovery" from ME/CFS/SEID and is a tireless advocate for those facing chronic conditions such as MS, RA, ME/CFS/SEID, Lupus, Fibromyalgia, cancer, etc. Her goal is to empower as many people worldwide who face chronic conditions and to inspire true well-being no matter what the body experiences. She is the author of the book, The Memory of Health, to be released in the spring of 2016.
The Memory of Health details her personal journey through ME/CFS/SEID and how she tries to live each day with as much mindfulness as possible to cultivate well-being in mind, body, and soul. Her comprehensive book also covers environmental toxins, theories of ME/CFS/SEID and chronic fatigue, self-care, stress management, positive psychology, deep nutrition and much more. It is designed to be a resource for well-being, living a healthy lifestyle, and to inspire one to live well with a chronic illness.
She is a professional speaker on the topics of self-care, stress management, mindful living, self-development, conscious consumerism, being a proactive patient, domestic violence, chronic illness advocacy, etc. She has done talks and trainings for clients and professionals in the following industries and categories: pharmacy, chronic care management, grant professionals, the natural foods industry, domestic violence advocates, people interested in a healthy lifestyle, and those facing chronic conditions.

---

RUTH INEZ HARING – Executive Director. Ruth is the Past-President at US Chess (USChess.org), Executive Board member at FIDE (FIDE.com) and a board member at CalChess (CalChess.org). These organizations promote chess for chess players and supporters. Ruth comes to the EDF from a rich Silicon Valley background including technology assignments at IBM and Ebay. Her experience with international mergers and acquisitions, non-profit governance, technology background and enterprise program management skills perfectly match the foundation's mission.