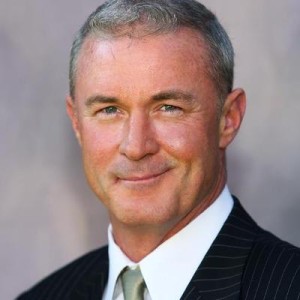 ERIC DREW – Founder / Spokesperson / Chairman / Patient Advocate. Eric is currently serving his 11th year as chairman of the EDF. Although he is busy with his professional career managing a variety of domestic and international companies and investments, his passion is helping people who are struggling to survive like he was. He spends many hours each day consulting individual patient cases and promoting the foundation bearing his namesake. He still has substantial medical issues to deal with resulting from his extensive treatment but doesn't let it slow him down. He enjoys golfing, hiking, lecturing and traveling the world empowering people and giving hope along the way.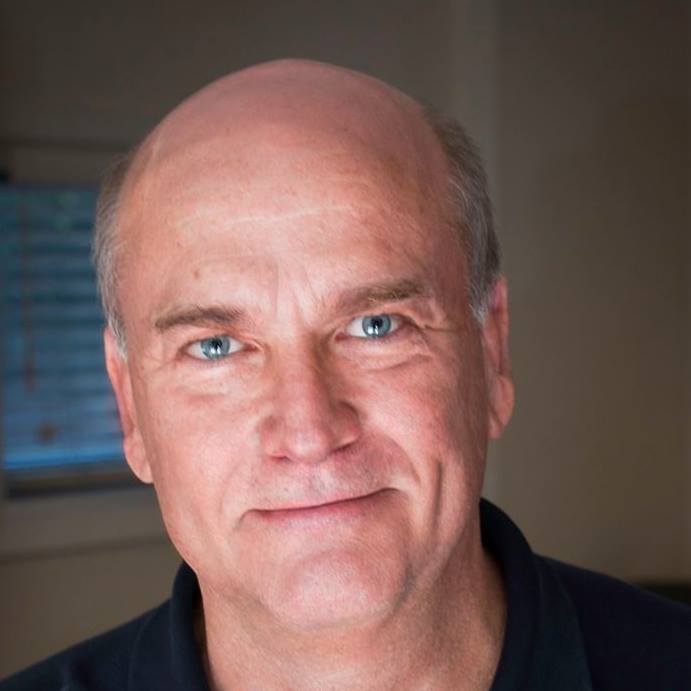 BOB LONG is a long time Los Gatos resident, originally from Chicago. He has been actively involved in many areas related to the Los Gatos community and its' various non-profits. These have included the Morning Rotary Club, Los Gatos Community Foundation and the new Museum – NuMu.
For 10 years Bob was involved in Healthcare IT as a career, which brought him into contact with Payer and Provider organizations Nationwide. As a lecturer and evangelist for Electronic Medical Records (EMR / EHR) he spoke alongside many Healthcare and Medical professionals. A belief in how much our Healthcare system needs to undergo profound change, starting with IT to improve delivery of better care and achieving optimum patient outcomes. WeHeal.org takes an enormous leap in that direction, hence Bob's eager participation in this good work.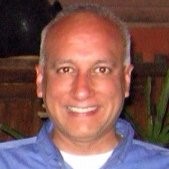 PUNEET WADWHA Founding Board Member / Technology Investor – Puneet was a Los Gatos resident who knew Eric prior to his diagnosis. He helped inspire and launch the foundation in 2003 and championed many of the initial projects websites. Through his expensive professional network, Puneet has been a solid backbone of the EDF since it's inception. As an investor and managing partner in several technology companies, He currently resides in San Juan Puerto Rico where he continues to advocate and promote the foundation he helped create.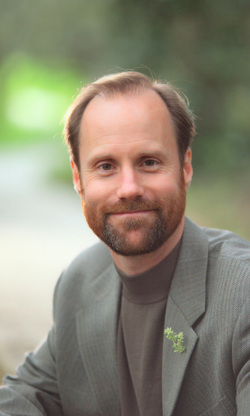 DR. BRAD WEST, ND Dr. Brad is a 2004 graduate of NCNM/NUNM in Portland, OR. His focus and training is in naturopathic primary care. His emphasis is on chronic disease treatment and reversal, prevention, research, nature-cure, dermatology, endocrinology and gastroenterology as well as chronic fatigue syndrome and fibromyalgia. Dr Brad's mentors are many but he has studied extensively with Dr's T (Tel-Oren and Teitelbaum:) for many years. Dr Brad is the first doctor in the area trained by these world-renowned MDs.
With internships in IV Therapy and as a Hygienic Physician, Dr. Brad uses detoxification and deep healing through fasting, chelation, drainage/homeopathy, nutrition/food-as-medicine, targeted supplementation, bio-identical HRT and functional lab testing.
.
.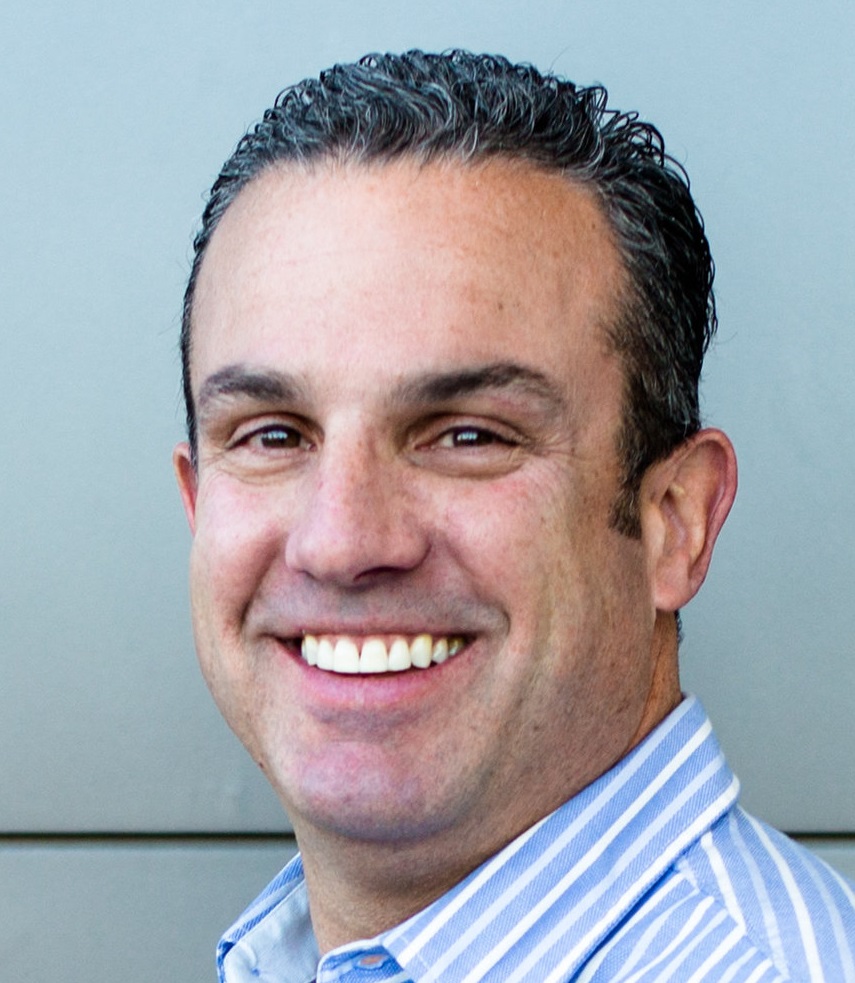 RICH PIZIALI –
.
.
.
.
.
.

RUTH INEZ HARING – Executive Director. Ruth is the Past-President US Chess (USChess.org) and a board member at CalChess (CalChess.org) both 501(c)(3) organizations for chess players and supporters. Ruth also represents US Chess at FIDE (FIDE.com), where she sits on the Executive Board. Ruth comes to the EDF from a rich Silicon Valley background. From US Chess to working at IBM and Ebay on mergers and acquisitions worldwide, her non-profit governance, technical background and enterprise project management skills perfectly match the foundation's mission.
Former Board Members
VIJAY KAMMA Philanthropist / Silicon Valley Visionary – As a Silicon Valley technology guru currently serving a high level position at Cisco Systems, Vijay is involved in a number of Silicon Valley based philanthropic organizations and dedicates and great deal of time to helping others. Vijay brings a large corporate perspective to the foundation and as well as his extensive network of contacts for both technology applications as well as corporate funding possibilities.