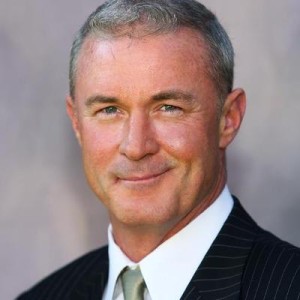 ERIC DREW – Founder / Spokesperson / Chairman / Patient Advocate. Eric is currently serving his 11th year as chairman of the EDF. Although he is busy with his professional career managing a variety of domestic and international companies and investments, his passion is helping people who are struggling to survive like he was. He spends many hours each day consulting individual patient cases and promoting the foundation bearing his namesake. He still has substantial medical issues to deal with resulting from his extensive treatment but doesn't let it slow him down. He enjoys golfing, hiking, lecturing and traveling the world empowering people and giving hope along the way.
---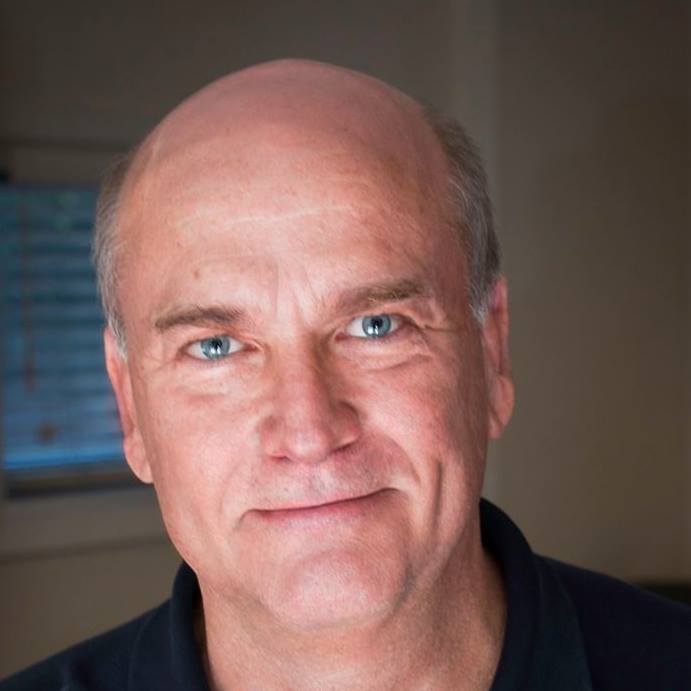 BOB LONG is a long time Los Gatos resident, originally from Chicago and is actively involved in many areas related to the Los Gatos community and its' various non-profits including the Morning Rotary Club, Los Gatos Community Foundation and the new Museum – NuMu. For 10 years Bob was involved in Healthcare IT as a career, which brought him into contact with Payer/Provider organizations Nationwide. As a lecturer and evangelist for Electronic Medical Records (EMR / EHR) he spoke alongside many Healthcare and Medical professionals. A belief in how much our Healthcare system needs to undergo profound change, starting with IT to improve delivery of better care and achieving optimum patient outcomes. WeHeal.org takes an enormous leap in that direction, hence Bob's eager participation in this good work.
---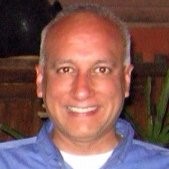 PUNEET WADWHA Founding Board Member / Technology Investor – Puneet was a Los Gatos resident who knew Eric prior to his diagnosis. He helped inspire and launch the foundation in 2003 and championed many of the initial projects websites. Through his expensive professional network, Puneet has been a solid backbone of the EDF since it's inception. As an investor and managing partner in several technology companies, He currently resides in San Juan Puerto Rico where he continues to advocate and promote the foundation he helped create.
---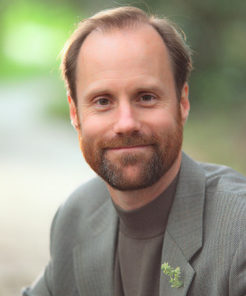 DR. BRAD WEST, ND Dr. Brad is a 2004 graduate of NCNM/NUNM in Portland, OR. His focus and training is in naturopathic primary care. His emphasis is on chronic disease treatment and reversal, prevention, research, nature-cure, dermatology, endocrinology and gastroenterology as well as chronic fatigue syndrome and fibromyalgia. Dr Brad's mentors are many but he has studied extensively with Dr's T (Tel-Oren and Teitelbaum:) for many years. Dr Brad is the first doctor in the area trained by these world-renowned MDs. With internships in IV Therapy and as a Hygienic Physician, Dr. Brad uses detoxification and deep healing through fasting, chelation, drainage/homeopathy, nutrition/food-as-medicine, targeted supplementation, bio-identical HRT and functional lab testing.
---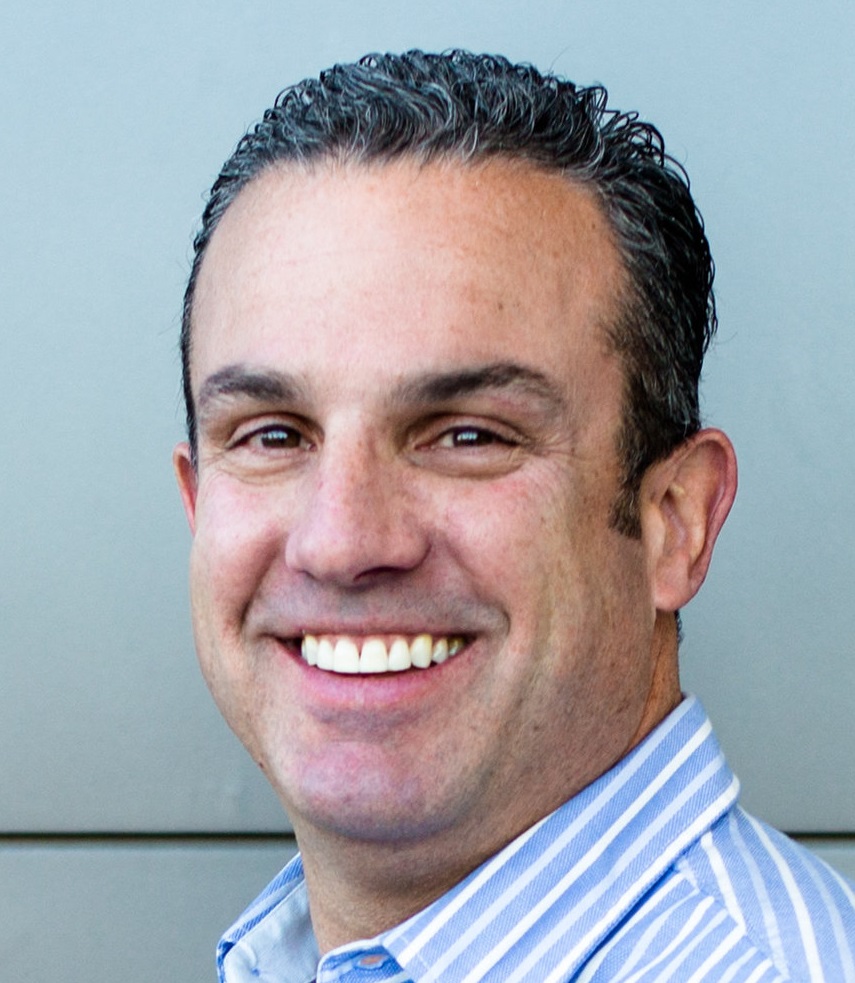 RICH PIZIALI – Rich has been a friend of Eric since childhood and having seen what Eric went through with his disease has a keen interest in helping others in similar situations. He is currently a Senior sales executive at HP with more than twenty-five years experience in the enterprise software and hardware industry. Rich has worked in all aspects of the value chain, from product development and marketing to channel programs and sales. He understands the broad range of factors necessary to drive success in a partnership and is an experienced leader of large cross-organizational projects and relationships. Rich resides in Grass Valley, CA and enjoys hiking, bouldering, skiing, and surfing.
---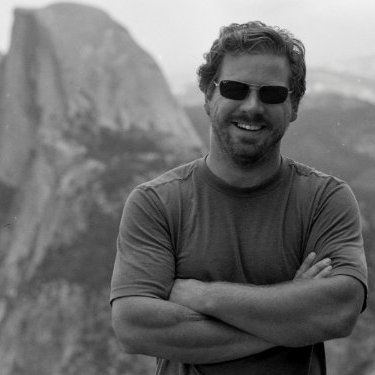 AUSTIN FREEMAN – Austin is founder of beforei, inc. Beforei is about achieving. Beforei is about doing more and on your own terms. Beforei is about discovering and building new paths in your life. Beforei is about the collective power of ambitious souls to work together in overcoming life's many obstacles, through the use of planning and the trading of experience and knowledge. Beforei is about setting a course and being willing to try. But ultimately beforei is about you and what you want to do in your life. Austin is a very talented and passionate entrepreneur who has been working with WeHeal to create video scripts and messaging material, as well as a fundraising strategy. Austin lives in Morgan Hill, CA.
---

STEVEN GURUWAYIA – Steven is a publisher at Best Version Media, publishing "Los Gatos Living" and "Saratoga Spotlight". Los Gatos Living Magazine and Saratoga Spotlight are glossy, high-end, monthly publications that are built by the people, for the people, and about the people, so we take much pride in delivering a beautiful monthly magazine that is crafted with a lot of love and passion.
---
CHARLES SWAN – . Charles (Chuck) is a hands on financial executive / manager with more than 15 years of successful finance, accounting and operations experience in a variety of industries, with a concentration on technology. His specialties: SEC reporting, IFRS, ERP system recommendations and implementation, revenue recognition, international accounting, offshoring, on-shoring, change management, mergers and acquisitions.
---

RUTH INEZ HARING – Executive Director. Ruth is the Past-President US Chess (USChess.org) and a board member at CalChess (CalChess.org) both 501(c)(3) organizations for chess players and supporters. Ruth also represents US Chess at FIDE (FIDE.com), where she sits on the Executive Board. Ruth comes to the EDF from a rich Silicon Valley background. From US Chess to working at IBM and Ebay on mergers and acquisitions worldwide, her non-profit governance, technical background and enterprise project management skills perfectly match the foundation's mission.
---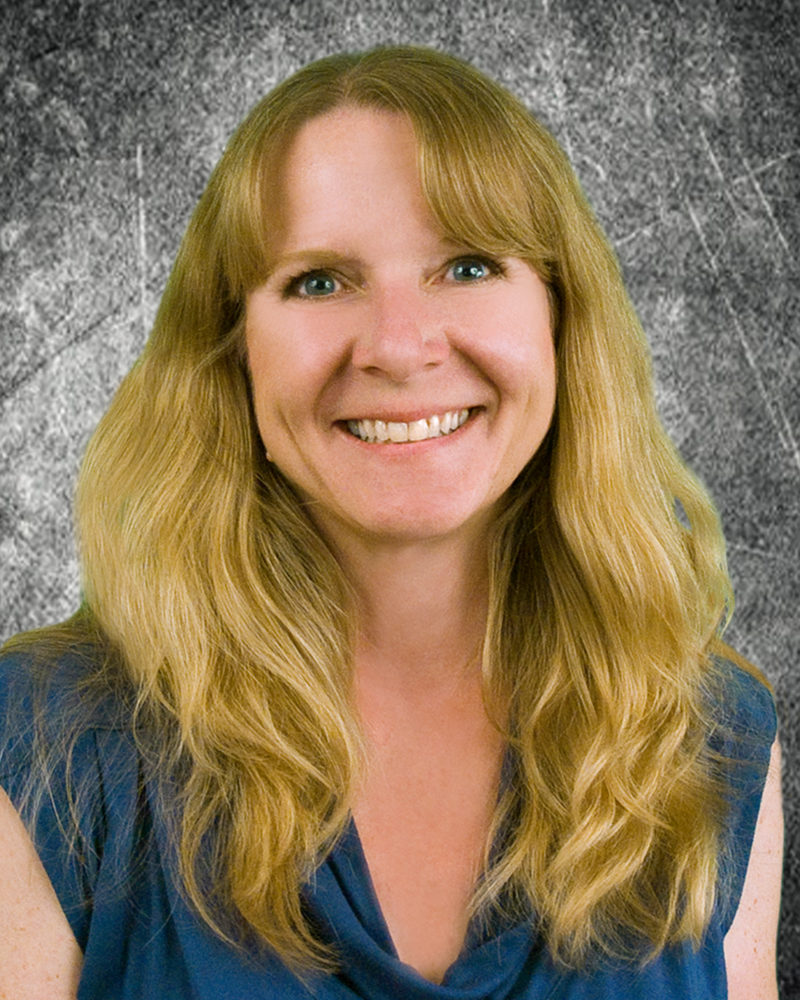 CHRIS DEL PILLAR – Bookkeeper. Chris has more than 20 years as a senior management-level leader as a Controller, overseeing, training, and mentoring operational accounting staff in high-tech firms. She was drawn into the non profit world and began ChrisBooks in order to bring her skills to non profit and other small companies who didn't need a full time accounting person.In addition to keeping accounting functions running smoothly for several organizations, she is committed to being involved with her community, which includes serving as President of Happy Hollow Foundation and sitting on two other non profit Boards.
---
Former Board Members
VIJAY KAMMA Philanthropist / Silicon Valley Visionary – As a Silicon Valley technology guru currently serving a high level position at Cisco Systems, Vijay is involved in a number of Silicon Valley based philanthropic organizations and dedicates and great deal of time to helping others. Vijay brings a large corporate perspective to the foundation and as well as his extensive network of contacts for both technology applications as well as corporate funding possibilities.