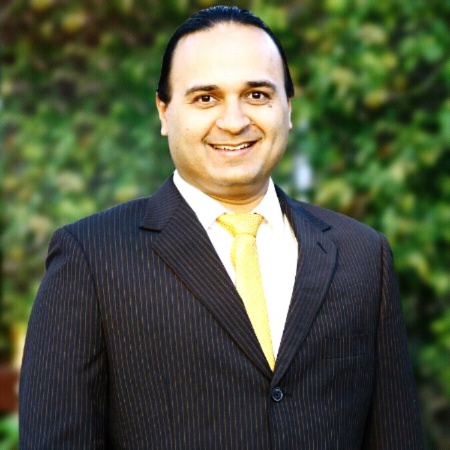 DR. ABHIT SINGH, MD
Dynamic Physician Leader, Speaker and Visionary – specializing in the medical advisory, transactional and transformational management of Biotech and Healthcare organizations. Expert in spearheading cross-functional teams in a matrix ecosystem towards realizing strategic project goals. Have a talent for ensuring alignment, synergy, and synchronicity towards an organization's mission, values and vision. Possess excellent people skills with the ability to foster and nurture long term relationships with both colleagues and clients to ensure smooth operations.
---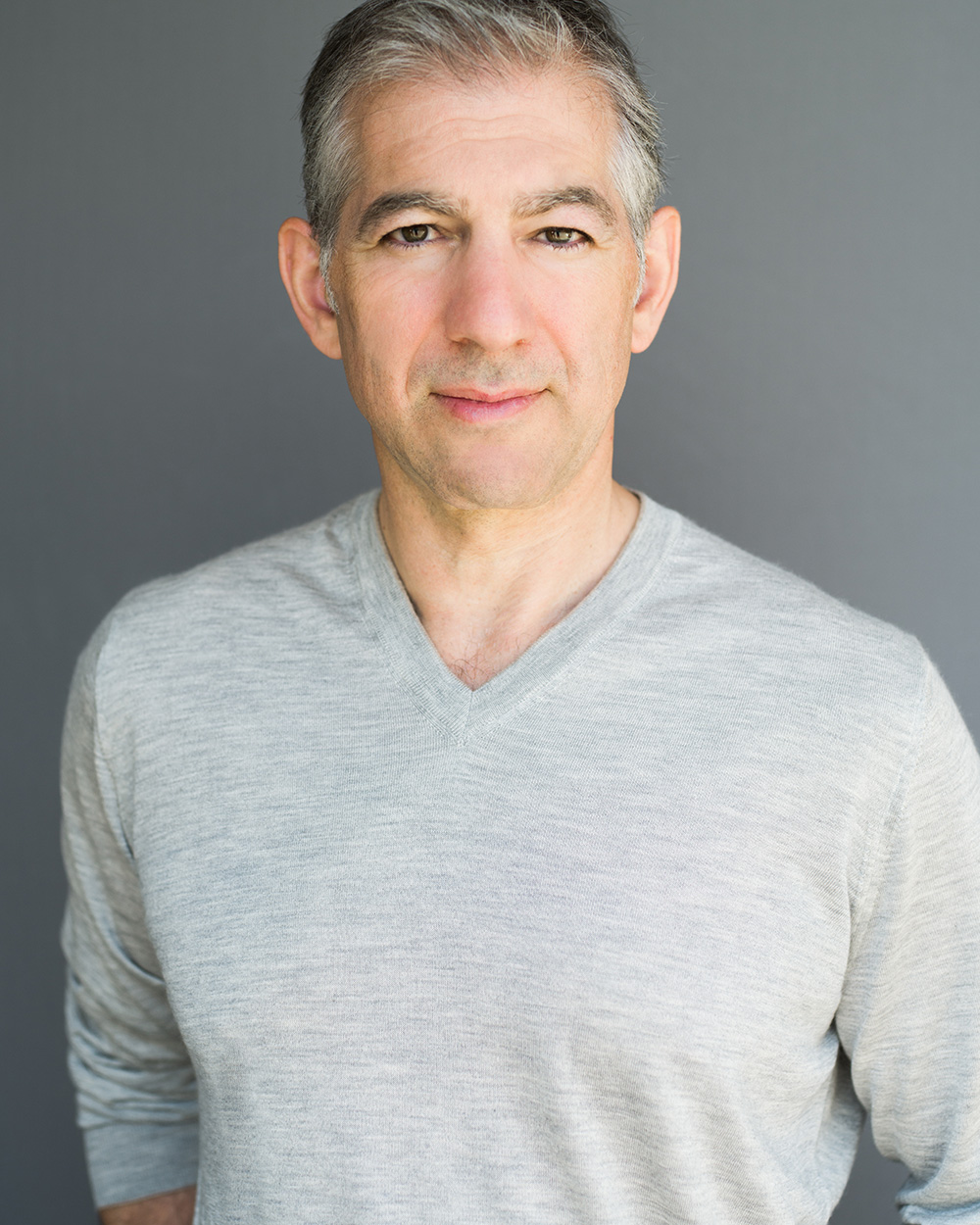 DR. PETER ABACI, MD Dr. Abaci is a widely respected expert on chronic pain management who, in addition to his acclaimed work with patients, has successfully managed his own chronic pain. He is board certified in anesthesia and pain management by the American Board of Anesthesiology and serves as Medical Director of the nationally recognized Bay Area Pain and Wellness Center, located in Los Gatos, California, which he co-founded. He is the author of Take Charge of Your Chronic Pain: The Latest Research, Cutting-Edge Tools, and Alternative Treatments for Feeling Better, and the Spanish edition, Hágase Cargo De Su Dolor Crónico: Lo Último en Investigaciones, Herramientas Innovadoras, y Tratamientos Alternativos para Sentirse Mejor. Dr. Abaci also serves as an expert and weekly contributor for the Chronic Pain Community on WebMD.
---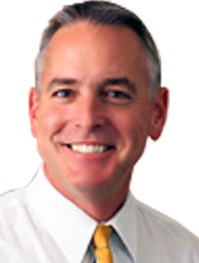 DR. John E. Massey, MD
John E. Massey, M.D. attended Santa Clara University where he completed a bachelor's degree in biology. He received his Medical Doctorate from Stanford University School of Medicine in 1991. During his medical school training, Dr. Massey received the McGraw-Hill award as the number one ranked medical student in his class.
After medical school, Dr. Massey completed an internship in Internal Medicine at Santa Clara Valley Medical Center. His anesthesia residency was performed at Stanford University Medical Center. During his last year, Dr. Massey was Chief Resident at the Palo Alto Veterans Administration Hospital. While attending Stanford, Dr. Massey received a clinical competence award as one of the top residents in his class. Dr. Massey was asked to do a fellowship in pain management at Stanford. He completed this fellowship in 1996 and was hired as Attending Physician and Clinical Assistant Professor, Department of Anesthesiology. Dr. Massey taught in the medical school and pain management clinic for the next two years prior to leaving Stanford to go into private practice.
---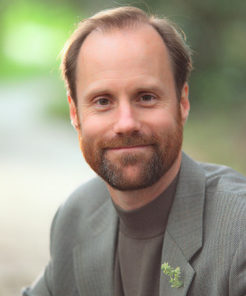 DR. BRAD WEST, ND Dr. West is a 2004 graduate of NCNM/NUNM in Portland, OR. His focus and training is in naturopathic primary care. His emphasis is on chronic disease treatment and reversal, prevention, research, nature-cure, dermatology, endocrinology and gastroenterology as well as chronic fatigue syndrome and fibromyalgia. His mentors are many but he has studied extensively with Dr's T (Tel-Oren and Teitelbaum:) for many years. Dr Brad is the first doctor in the area trained by these world-renowned MDs. With internships in IV Therapy and as a Hygienic Physician, Dr. Brad uses detoxification and deep healing through fasting, chelation, drainage/homeopathy, nutrition/food-as-medicine, targeted supplementation, bio-identical HRT and functional lab testing.


---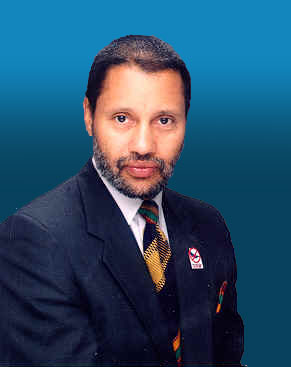 Carl C. Bell, M.D.
Staff Psychiatrist Jackson Park Hospital Family Medicine Clinic MOB – 1st Floor 1625 E. 75th Street Chicago, IL 60649 ; Clinical Psychiatrist Emeritus, Department of Psychiatry, School of Medicine, University of Illinois at Chicago; Former President/C.E.O. – Community Mental Health Council, Inc. Director – Institute for Juvenile Research (Birthplace of Child Psychiatry) (ret.) Professor of Psychiatry and Public Health – University of Illinois at Chicago (ret.)


---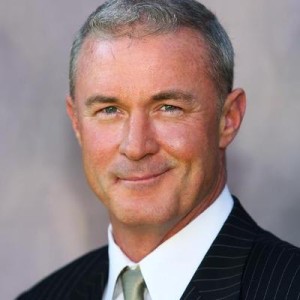 ERIC DREW – Founder / Spokesperson / Chairman / Patient Advocate. Eric is currently serving his 11th year as chairman of the EDF. Although he is busy with his professional career managing a variety of domestic and international companies and investments, his passion is helping people who are struggling to survive like he was. He spends many hours each day consulting individual patient cases and promoting the foundation bearing his namesake. He still has substantial medical issues to deal with resulting from his extensive treatment but doesn't let it slow him down. He enjoys golfing, hiking, lecturing and traveling the world empowering people and giving hope along the way.