ERIC'S APRIL 2017 FEATURE!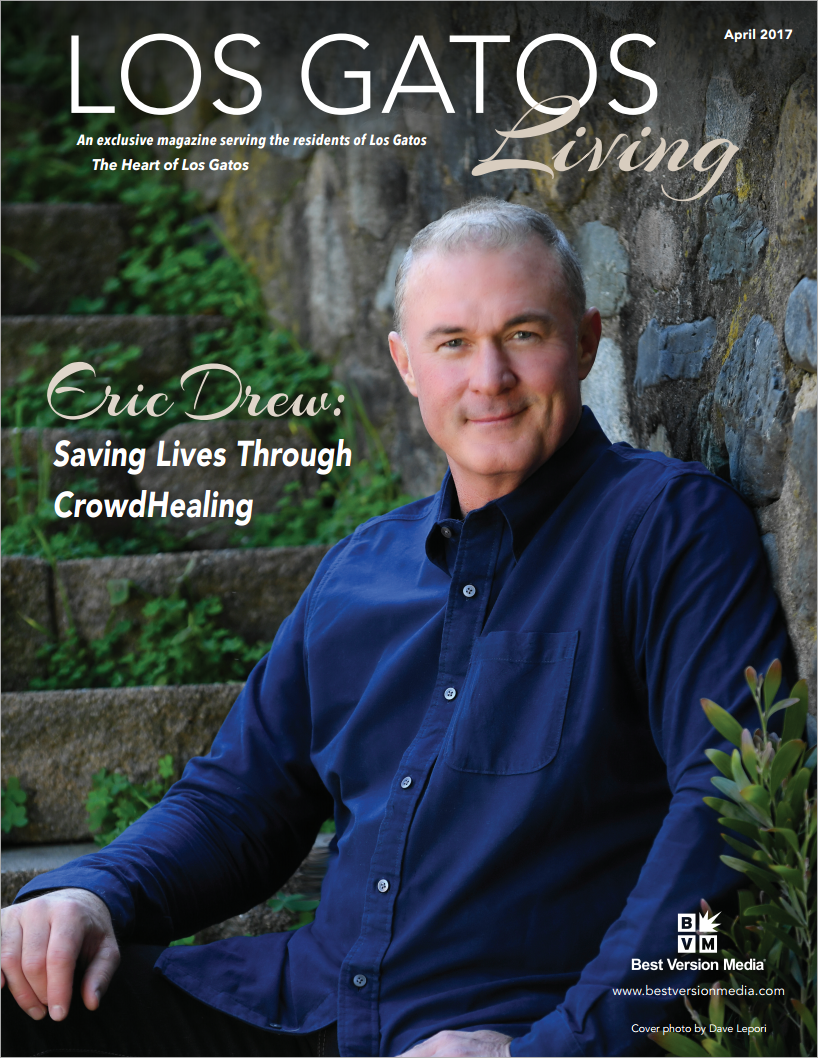 Get treatment recommendations from a team of top doctors based on the latest technologies. To request your consultation, you must be registered on WeHeal and signed in.
Latest Activity
6 Scleroderma Complications That Need Treatment – Scleroderma News

There are some symptoms and complications which are commonly associated with scleroderma which will require different treatment approaches.