Board of Directors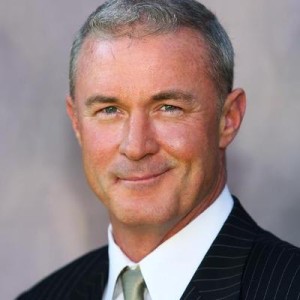 ERIC DREW – Founder / Spokesperson / Chairman / Patient Advocate. Eric is currently serving his 12th year as chairman of the EDF. Although he is busy with his professional speaking career and managing a variety of domestic and international companies and investments, his passion is helping people who are struggling to survive like he was. He spends many hours each day consulting individual patient cases and promoting the foundation that was founded in his namesake. He still has substantial medical issues to deal with resulting from his extensive cancer treatment, but doesn't let it slow him down. He enjoys golfing, hiking, lecturing, and traveling the world empowering people and bringing hope along the way.


---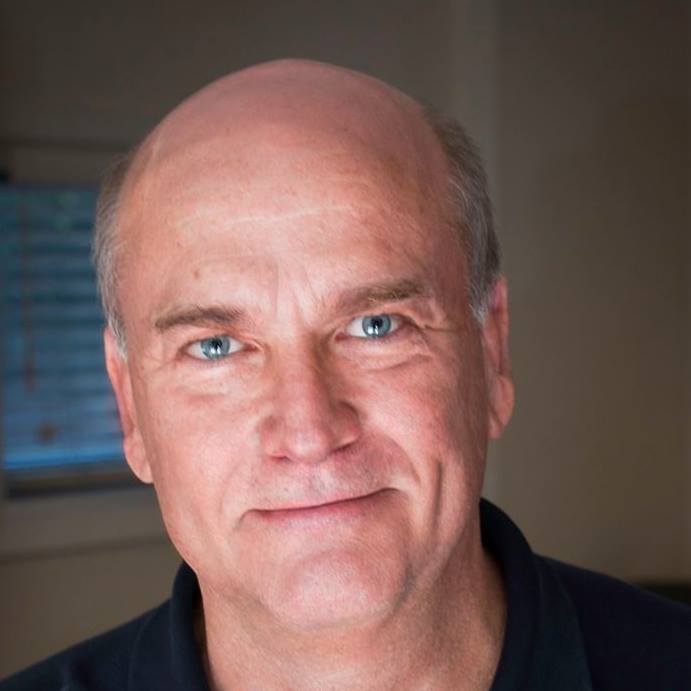 BOB LONG is a long time Los Gatos resident, originally from Chicago and is actively involved in many areas related to the Los Gatos community and its' various non-profits including the Morning Rotary Club, Los Gatos Community Foundation and the new Museum – NuMu. For 10 years Bob was involved in Healthcare IT as a career, which brought him into contact with Payer/Provider organizations Nationwide. As a lecturer and evangelist for Electronic Medical Records (EMR / EHR) he spoke alongside many Healthcare and Medical professionals. A belief in how much our Healthcare system needs to undergo profound change, starting with IT to improve delivery of better care and achieving optimum patient outcomes. WeHeal.org takes an enormous leap in that direction, hence Bob's eager participation in this good work.
---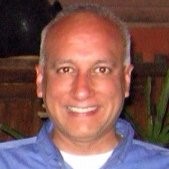 PUNEET WADWHA Founding Board Member / Technology Angel Investor / CEO UmaVeda Inc. – Puneet is a former Los Gatos resident who knew Eric prior to his diagnosis. He inspired and led the launch of the foundation, starting in February 2003, and championed many of the initial projects. Through his extensive professional network, Puneet has been a solid backbone of the foundation since it's inception. As an investor and a managing partner in several technology companies, he continues to bring high level perspective and talent to the organization. Puneet currently resides in San Juan Puerto Rico where he manages his companies continues to advocate and promote the foundation he helped create.


---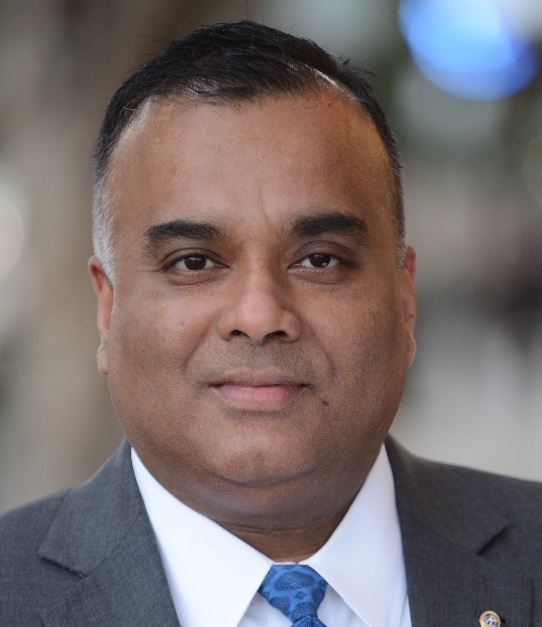 STEPHEN GURUWAIYA – Stephen is a publisher at Best Version Media, publishing "Los Gatos Living" and "Saratoga Spotlight". Los Gatos Living Magazine and Saratoga Spotlight are glossy, high-end, monthly publications that are built by the people, for the people, and about the people, so we take much pride in delivering a beautiful monthly magazine that is crafted with a lot of love and passion.
---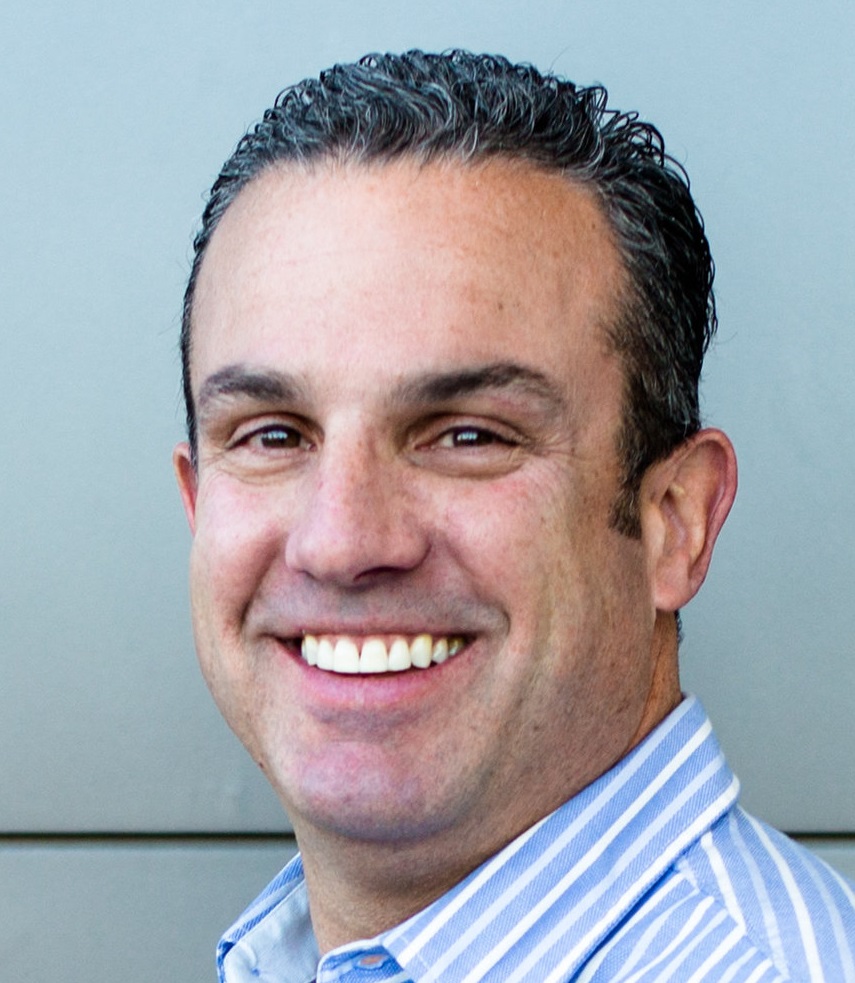 RICH PIZIALI – Sr Sales Executive – Hewlett Packard – Rich has been a close friend of Eric since childhood, and having seen what Eric went through with his disease, has a keen interest in helping others in similar situations. He is currently a Senior sales executive at HP with more than twenty-five years experience in the enterprise software and hardware industry. Rich has worked in all aspects of the value chain, from product development and marketing to channel programs and sales. He understands the broad range of factors necessary to drive success in a partnership and is an experienced leader of large cross-organizational projects and relationships. Rich resides in Grass Valley, CA and enjoys hiking, bouldering, skiing, and surfing.
---
MARK AUSTIN – Mark Austin, a Los Gatos resident, and graduate from Montana State and Univeristy of Montana, has been a passionate fan of WeHeal for several years. Working as a CreAuteur at Google, Mark's theatre and stage background serves him well. Favorite quote: "A person is remembered not by what they acquire, but by what they create."
---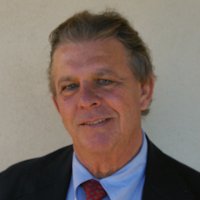 CHARLES SWAN – Charles (Chuck) is a hands on financial executive / manager with more than 15 years of successful finance, accounting and operations experience in a variety of industries, with a concentration on technology. His specialties: SEC reporting, IFRS, ERP system recommendations and implementation, revenue recognition, international accounting, offshoring, on-shoring, change management, mergers and acquisitions.
---
WeHeal Team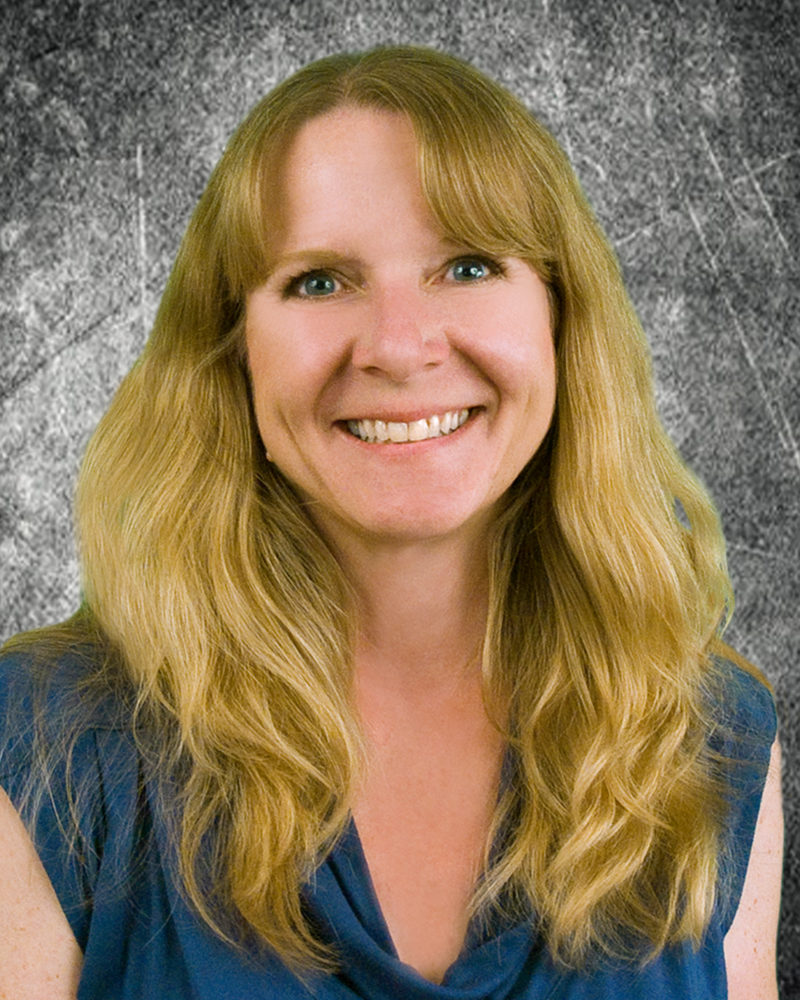 CHRIS DEL PILLAR – Bookkeeper. Chris has more than 20 years as a senior management-level leader as a Controller, overseeing, training, and mentoring operational accounting staff in high-tech firms. She was drawn into the non profit world and began ChrisBooks in order to bring her skills to non profit and other small companies who didn't need a full time accounting person.In addition to keeping accounting functions running smoothly for several organizations, she is committed to being involved with her community, which includes serving as President of Happy Hollow Foundation and sitting on two other non profit Boards.
---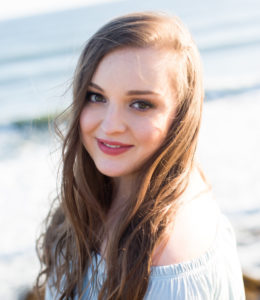 KATELYN PIZIALI – Media Consultant. Katelyn is a recent graduate of California Polytechnic State University, San Luis Obispo, where she studied journalism and graduated with cum laude honors. Katelyn is interested in the world of digital media, working with many platforms at any given time – writing, web design, graphic design, content creation, editing, video production, blogging – and more. In her down time, Katelyn enjoys cooking, reading, exploring the coast, and spending time with friends and family.
---
Former Board Members
JEANETTE SMITH – Jeanette's professional background includes Clinical Research, Aromatherapy, Graphic Design and over 20 years as an Adjunct Photoshop, Illustrator and InDesign Instructor. She has practiced holistic health for most of her life and is versed in natural, traditional and cutting edge healing technologies and wellness modalities. Jeanette is a Certified Clinical Research Professional , a Certified Aromatherapist and moderator of the WeHeal Therapeutic Essential Oils Community on WeHeal.org. Learn more about Jeanette
VIJAY KAMMA Philanthropist / Silicon Valley Visionary – As a Silicon Valley technology guru currently serving a high level position at Cisco Systems, Vijay is involved in a number of Silicon Valley based philanthropic organizations and dedicates and great deal of time to helping others. Vijay brings a large corporate perspective to the foundation and as well as his extensive network of contacts for both technology applications as well as corporate funding possibilities.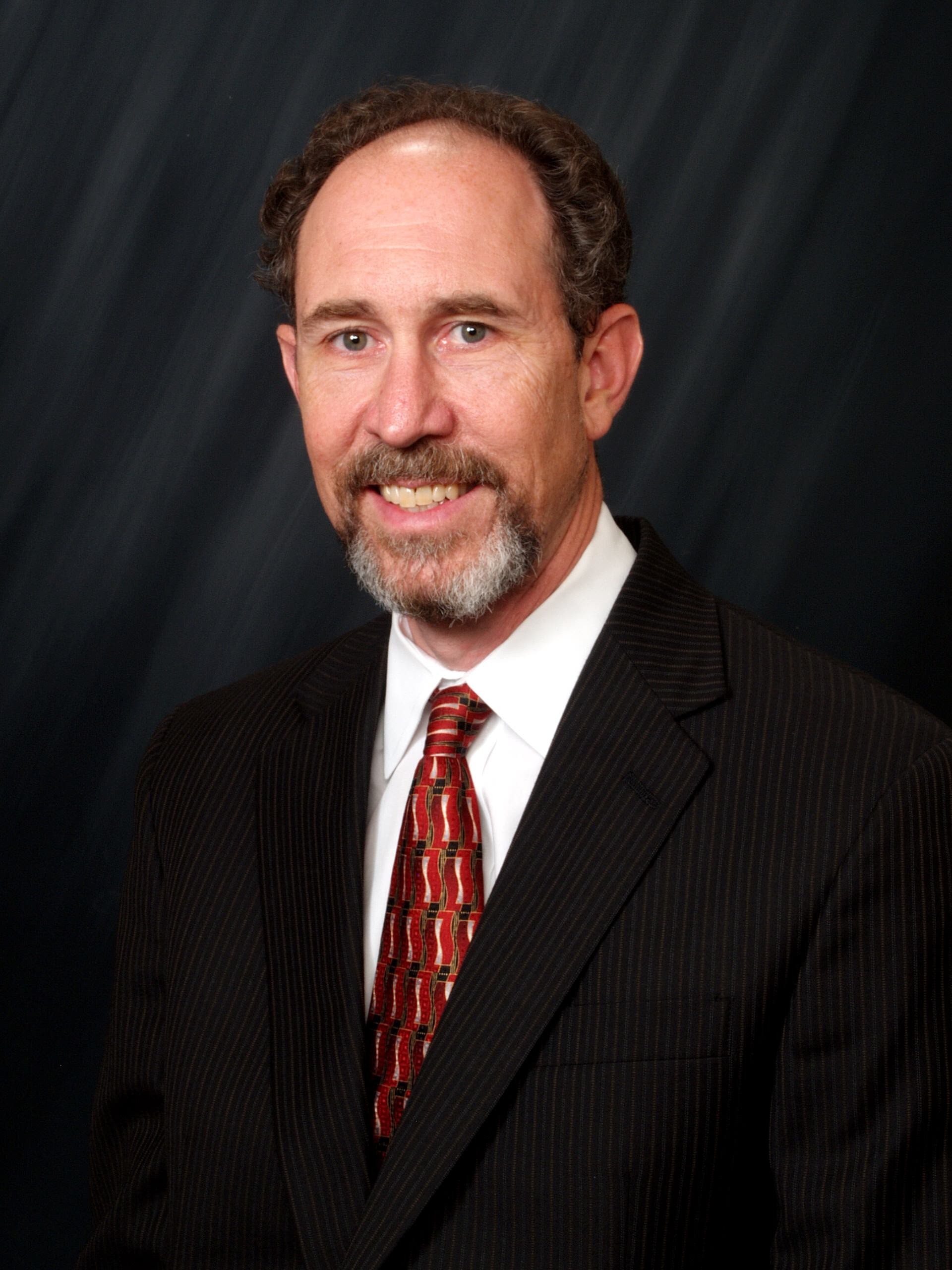 Paul King Financial Guru and Wealth Planner – Paul King has supported and been involved with the foundation since 2005. He served on the Board of Directors for 2 years 2006-9, and served on the Trek-4- Treatments event Committee for 2008-9. He continues to support the foundation's programs and efforts.
Paul founded King Wealth Planning nearly 30 years ago with the goal of helping people realize a higher quality of life through better financial awareness and decision making. King Wealth Planning's wealth advisors see themselves as "Retirement Guides", serving client families across the U.S. and around the world using their unique WealthGUIDE financial planning process and fiduciary based investment management.
Paul has been a featured lecturer and instructor at Fortune 500 companies and Bay Area colleges on such topics as Modern Portfolio Principles, Strategies for Successful Retirement, and Asset Protection Techniques. . He is the author of the "Financial Planning for Career Transitions" course and "The Identity Theft Resource Kit".
In his spare time, you might find him out on the local trails running ultramarathons and photographing the beauty of the natural world.