Cancer Screening and Early Detection
Visit and Join the WeHeal Cancer Screening and Early Detection Community.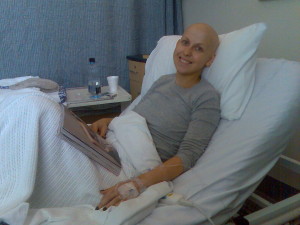 Information and References: Wikipedia | American Cancer Society Guidelines

Search Clinical Trials
Screening is checking your body for cancer before you have symptoms. Getting screening tests regularly may find breast, cervical, and colorectal (colon) cancers early, when treatment is likely to work best. Lung cancer screening is recommended for some people who are at high risk.
---
WeHeal is very grateful to our valued sources of information which include Wikipedia, WebMD, ClinicalTrials.gov, Cancer.gov, Infoplease, and the US CDC (Center for Disease Control).