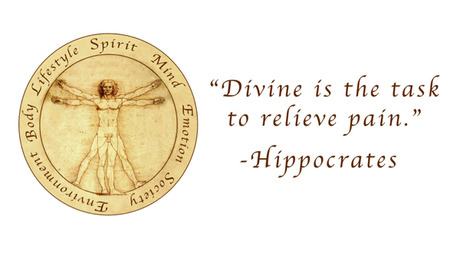 Please Visit and Join the WeHeal Chronic Pain Community
Information and References: WebMd | Wikipedia | Medscape
Patient Resources and Related Organizations: Chronic Pain Syndrome.net
News and Media: News-Medical.net
Clinical trials: Clinicaltrials.gov | In Clinical Trials | EU Clinical Trials Register | WeHeal Guide to Researching Clinical Trials
Search Clinical Trials
What IS Chronic Pain Syndrome?
Chronic pain syndrome (CPS) is a very complex and challenging condition to many healthcare providers as it can have many different reasons for its existence in an individual suffering from chronic pain syndrome.
Pain, itself, is the most common reason for individuals to see their doctor or medical professional while about 35% of individuals in the nation suffer from some type of chronic pain.
Over forty-eight million in this country alone are not able to function normally as a result of some type of debilitating form of chronic pain.
Ultimately, chronic pain syndrome is pain which lasts longer than 6 months, sometimes only a few months according to some doctors.
Please Visit and Join the WeHeal Chronic Pain Community
---
WeHeal is very grateful to our valued sources of information which include Wikipedia, WebMD, ClinicalTrials.gov, Cancer.gov, Infoplease, and the US CDC (Center for Disease Control).