The WeHeal Foundation and MedOne Specialy Care have partnered to offer a free consultation with a licensed pharmacist for anyone in the state of California.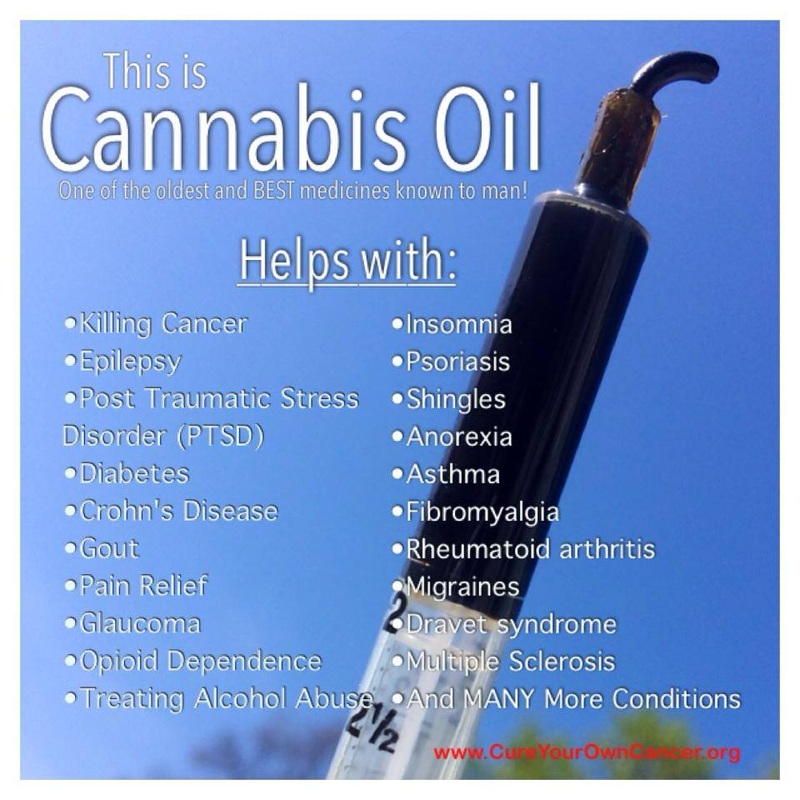 Visit and Join the WeHeal CBD Oil (Cannabidiol)
Information and References: Medical Daily | Project CBD | National Institute of Health
Clinical trials: Clinicaltrials.gov | In Clinical Trials | EU Clinical Trials Register | WeHeal Guide to Researching Clinical Trials
Search Clinical Trials
Patient Resources and Related Organizations: Cure Your Own Cancer.org
News and Media: Natural News
Cannabinoids have been shown to exhibit some anti-cancer effects in laboratory experiments, although there has been little research into their use as a cancer treatment in people. Laboratory experiments have suggested that cannabis and cannabinoids have anticarcinogenic and antitumor effects, including a potential effect on breast- and lung-cancer cells.
Visit and Join the WeHeal CBD Oil (Cannabidiol) Community
---
WeHeal is very grateful to our valued sources of information which include Wikipedia, WebMD, ClinicalTrials.gov, Cancer.gov, Infoplease, and the US CDC (Center for Disease Control).