Childhood Disintegrative Disorder
Visit and Join the WeHeal Childhood Disintegrative Disorder Community.
For more information, see: Mayo Clinic | Wikipedia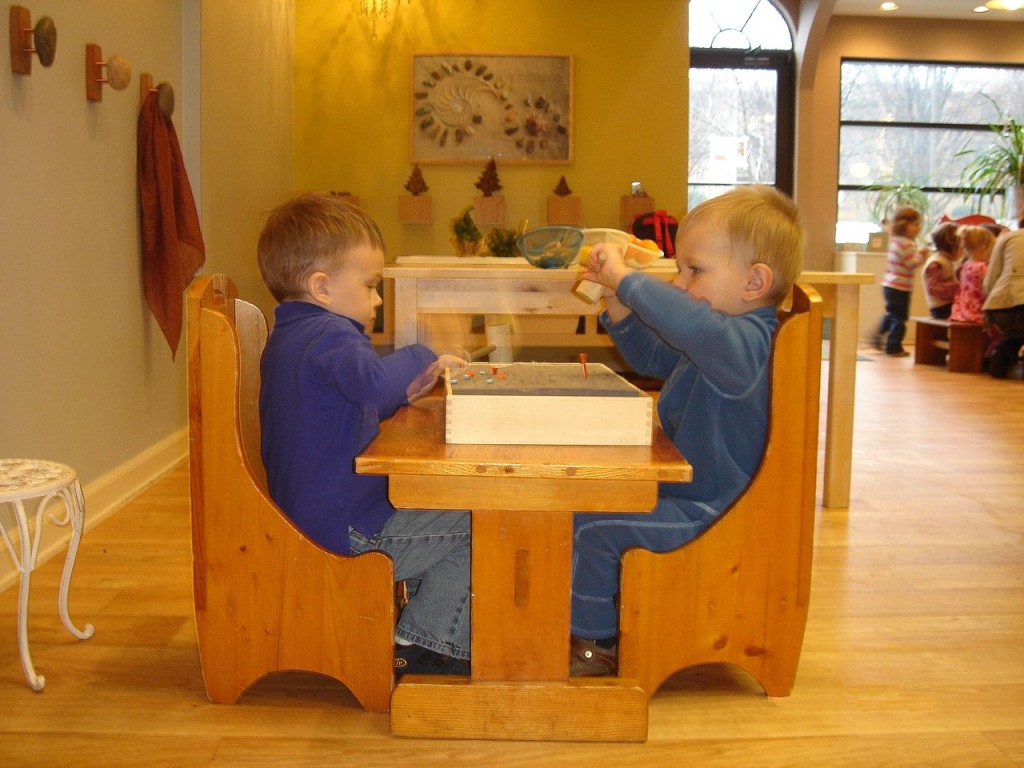 Childhood disintegrative disorder, also known as Heller's syndrome, is a condition in which children develop normally until ages 2 to 4, but then demonstrate a severe loss of social, communication and other skills. Childhood disintegrative disorder is very much like autism. Both are among the group of disorders known as pervasive developmental disorders, or autism spectrum disorders. And both involve normal development followed by significant loss of language, social, play and motor skills. However, childhood disintegrative disorder typically occurs later than autism and involves a more dramatic loss of skills. In addition, childhood disintegrative disorder is far less common than autism.
Visit and Join the WeHeal Childhood disintegrative disorder Community.
For more information, see: Mayo Clinic | Wikipedia
---
WeHeal is very grateful to our valued sources of information which include Wikipedia, WebMD, ClinicalTrials.gov, Cancer.gov, Infoplease, and the US CDC (Center for Disease Control).ˇˇ