Visit and Join the WeHeal Intertility Female Community
For more information, see: Wikipedia | MayoClinic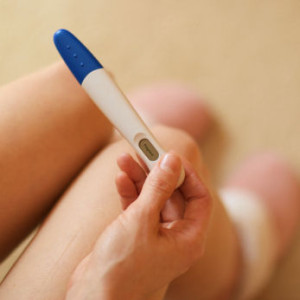 Infertility means that couples have been trying to get pregnant with frequent intercourse for at least a year with no success. Female infertility, male infertility or a combination of the two affects millions of couples in the United States. An estimated 10 to 15 percent of couples have trouble getting pregnant or getting to a successful delivery.
Infertility results from female infertility factors about one-third of the time and male infertility factors about one-third of the time. In the rest, the cause is either unknown or a combination of male and female factors.
The cause of female infertility can be difficult to diagnose, but many treatments are available. Treatment options depend on the underlying problem. Treatment isn't always necessary — many infertile couples will go on to conceive a child spontaneously
Visit and Join the WeHeal Intertility Female Community
For more information, see: Wikipedia | MayoClinic
---
WeHeal is very grateful to our valued sources of information which include Wikipedia, WebMD, ClinicalTrials.gov, Cancer.gov, Infoplease, and the US CDC (Center for Disease Control).