Visit and Join the WeHeal Testicular Cancer
For more information, see: MayoClinic | Wikipedia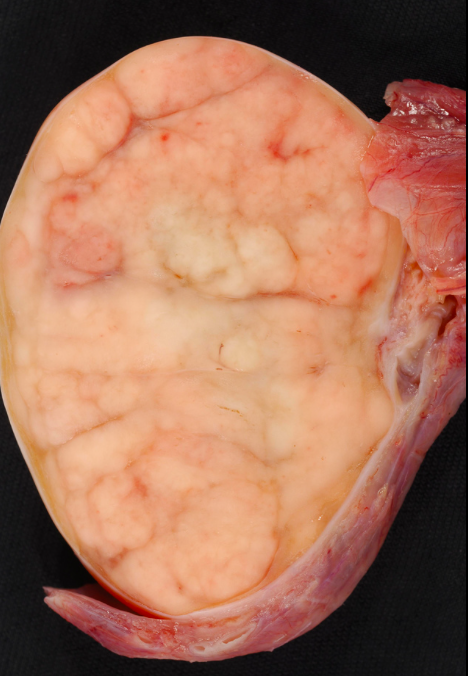 Cancer that forms in tissues of one or both testicles. Testicular cancer is most common in young or middle-aged men. Most testicular cancers begin in germ cells (cells that make sperm) and are called testicular germ cell tumors.
Visit and Join the WeHeal Testicular Cancer
For more information, see: MayoClinic | Wikipedia
---
WeHeal is very grateful to our valued sources of information which include Wikipedia, WebMD, ClinicalTrials.gov, Cancer.gov, Infoplease, and the US CDC (Center for Disease Control).